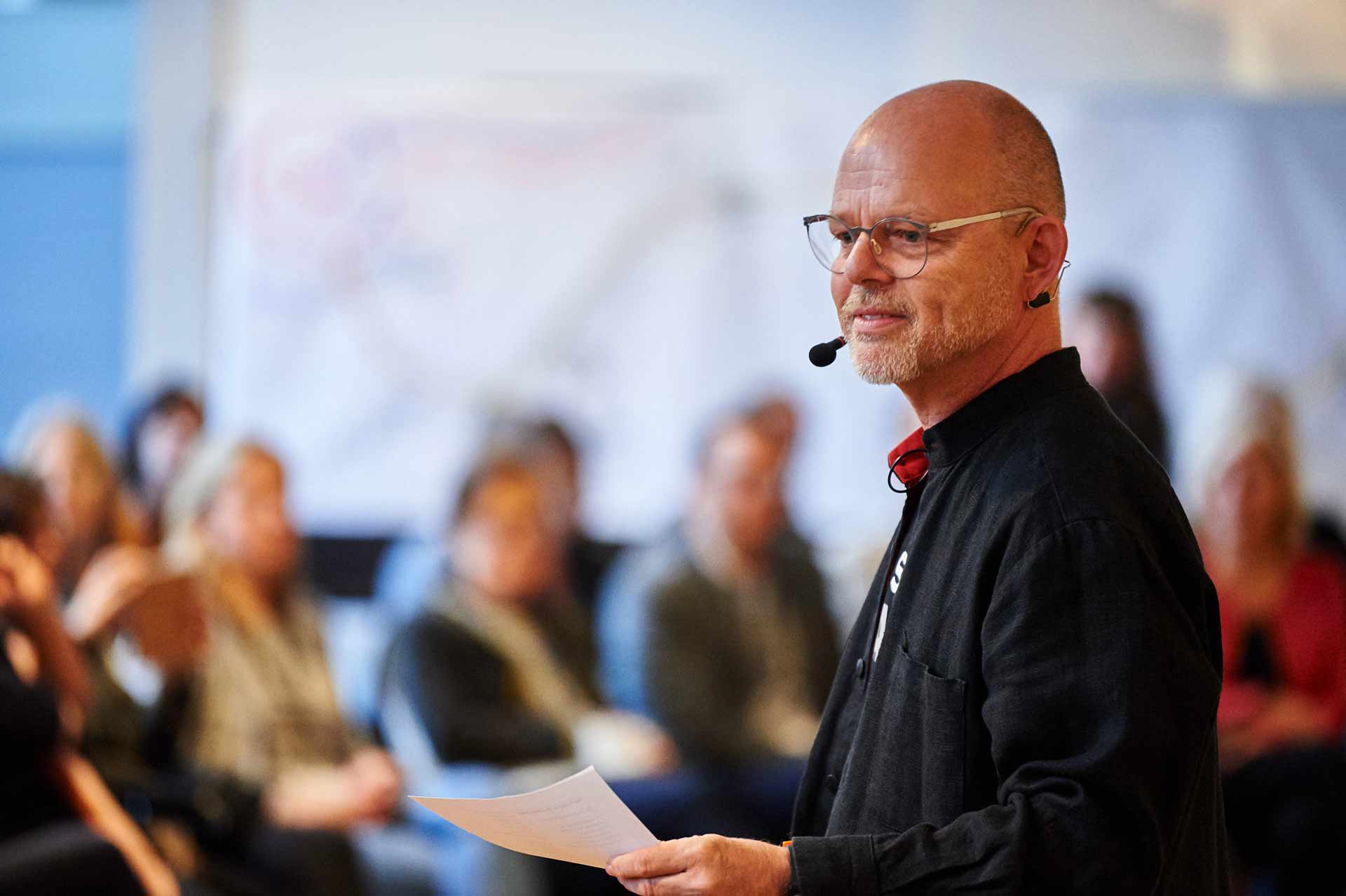 "A visionary, leader, facilitator, teacher, and manager, Holger is bringing together the people, technology, and possibilities for global mind-share of organizational development and change facilitation practitioners." (Tobi Lytle)
The themes that I stand for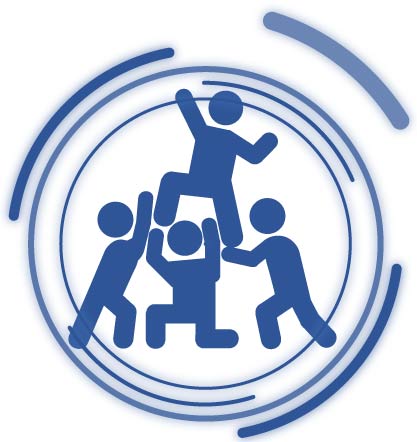 Collaboration
I offer solutions for cross-functional teams that want to take ownership for the development and provision of great products and services and for the creation of a work environment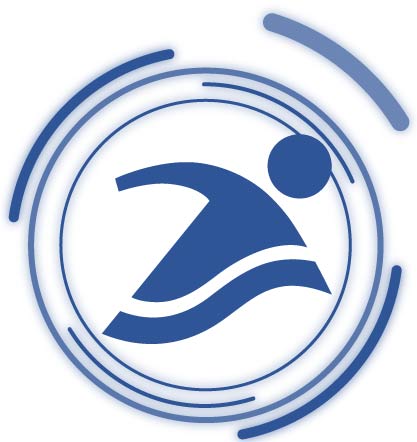 Leadership

I help those who want to make a change in profit and non-profit organisations. In my seminars and workshops, leaders can develop the skillset, toolset and mindset which enables them to respond to the challenges of a connected world.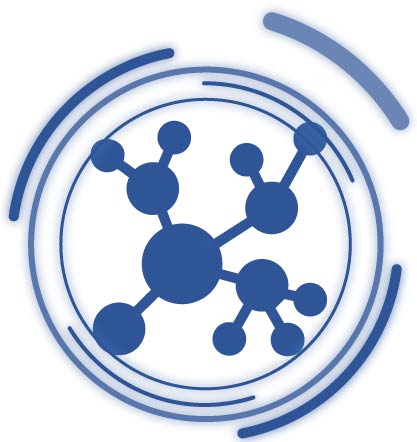 New Work

I assist organisations in the implementation of new strategies, structures and processes that result in more agile and self-determined ways for getting things done, for driving growth for and increasing individual happiness at work.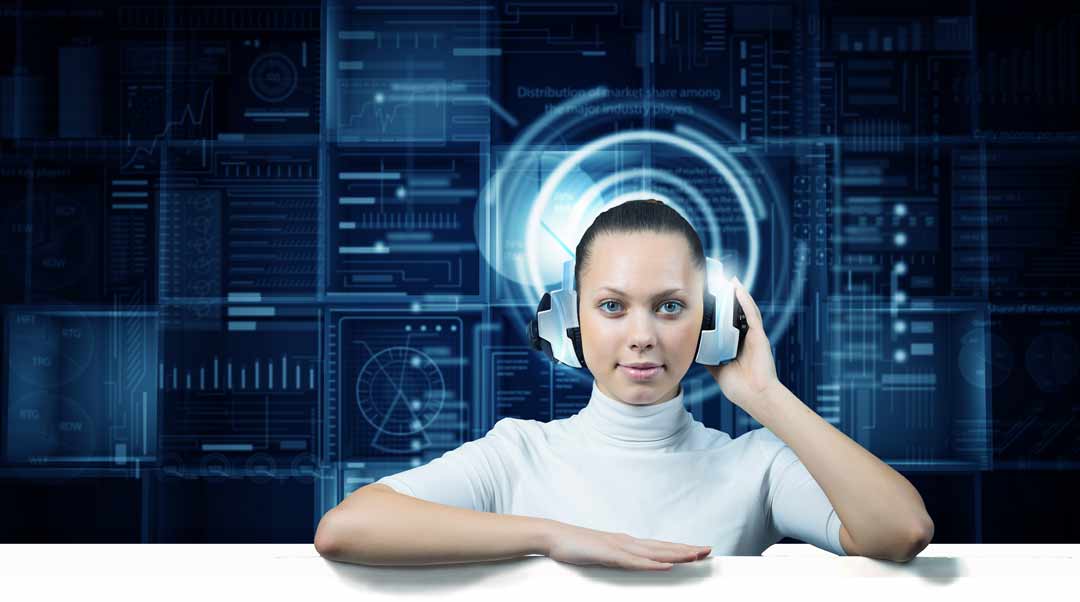 What my global network can offer to you
Change Days is an approach for kickstarting and supporting transformation processes. Options for event design range from sweet and short inspiring talks to three days conferences. Read more at changedays.com
Each transformation journey is different and needs a careful and tailor-made design to support individuals, teams and entire organisations. We've got the whole world of coaching methodologies and learning tools at our fingertips!
Learning & change is not confined to classrooms: our virtual workshops, corporate podcasts and online dialogue sessions offer a perspective that looks behind self-imposed boundaries and open new path-ways for change.