collaboration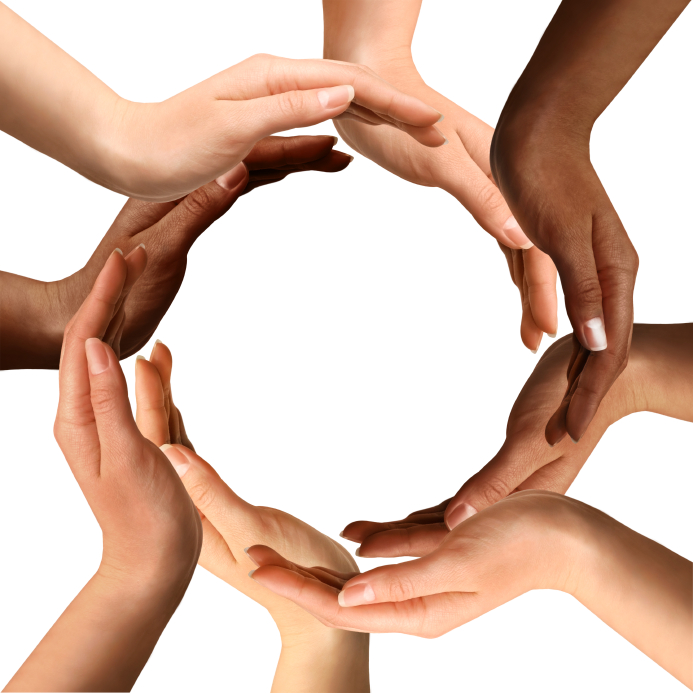 Collaboration is one of the key words for 21st century organizational effectiveness. Chances are high that your organization has introduced flat hierarchies and complex matrix structures. Do people in your organization need to collaborate within their home team but increasingly also with a wide range of other stakeholders? Then, the challenge for your leaders is to empower, encourage and motivate people for collaboration, whilst having less functional authority.
The Latin word collaborare simply means working together. In an organizational context it means developing mutual understanding (team learning) and jointly overcoming obstacles to higher performance and change (co-creating).
People collaborate if
they receive a personal benefit from the collaboration,
they trust the other collaborators,
they know the rules of the game, and
they have suitable tools for collaboration.
This is particularly true for distributed teams that work in virtual environments.
In our work with your teams we start with a collaboration analysis to get a deeper understanding of the needs and the blockers. Together with your people, we then co-design and co-implement a tailor made collaboration environment. Such an environment takes into account the human needs of the collaborators, consists of clearly defined and communicated working processes, and makes use of tools that support effective team work.
Read our case studies on …